Quality Inspection Services
family owned & operated company
Specializing

In Customer Satisfaction
Streamlined Inspections, Inc. is a premier residential and commercial property inspection company providing quality affordable inspections in the Chicago-land area. We are committed to providing you with an unbiased, visual inspection report on all the components of your property as well as maintenance tips that will help add value and longevity to your investment.
Proudly servicing the Chicago-land Area with Quality Inspections. We take pride in our inspection services. With trained experts in Buyer Inspections, Residential Inspections, and Seller Inspection.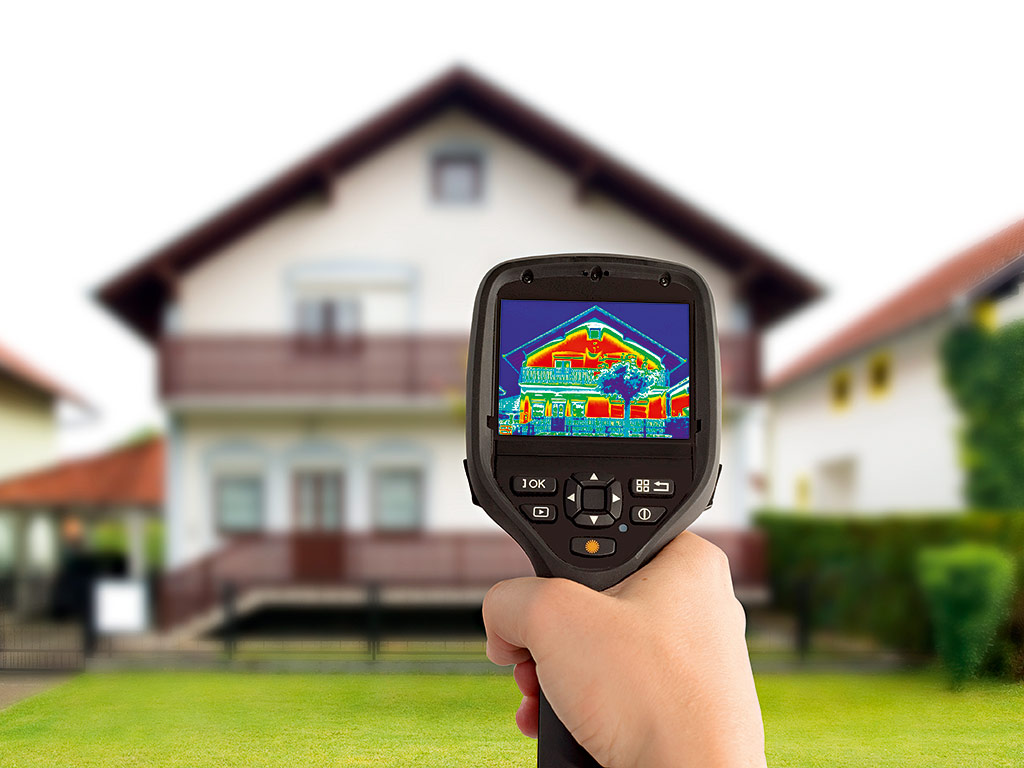 Now Offering

Thermal-Imaging
All our inspections include a complimentary thermal-image of your inspection. This allows us to reveal things about the property that can't be revealed using conventional inspection methods. 
INSPECTION Process OVERVIEW
A property inspection summarizes the condition of a property, points out the need for major repairs and identifies areas that may need attention in the future. The inspection report is a visual analysis of the property and includes but is not limited to the following items:
INTERIOR
Including walls, ceilings, floors, steps, stairways, railings, cabinets, doors, windows, garage doors, and installed appliances
Exterior
Including wall coverings, flashing & trims, exterior doors, balconies, decks, stoops, steps, porches, and railings
ROOF & STRUCTURE
Including Including roofing materials, roof drainage systems, flashing, skylights, chimneys, roof penetrations, foundation and framing
ELECTRICAL
Including service drop, service entrance conductors, cables, service equipment, main disconnects, service grounding, service panels, sub panels, conductors, lighting fixtures, switches, receptacles, GFCI, and AFCI
PLUMBING
Including water supply/ distribution systems, fixtures, faucets, drain waste, ventilation systems, and water heating equipment
HVAC
Including installed heating equipment, installed cooling equipment, and ventilation systems
Matthew Krezel has always been passionate about the construction and real estate industries. As a proud member of the American Society of Home Inspectors, Matt's vast knowledge and experience allows hime to educate his clients about their property and how things should function. Matt also holds a degree in Business Management fromt he University of Illinois and is motivated to make a positive difference in people's lives. Because of this, Streamlined Inspections, Inc. is successfully serving the greater Chicagoland Area!
Ready to book your property inspection? We've made easier for you to schedule your next inspection. Use the link below to get started.